About
Biologic therapy has revolutionized the management of many chronic conditions and optimized patients' outcomes, inducing and maintaining disease control while improving quality of life. Biosimilars are biologic agents that are used safely and effectively to treat a variety of illnesses. The FDA defines a biosimilar as "a biologic that is highly similar to, and has no clinically meaningful differences from, another biologic that's already FDA-approved (referred to as the reference product or original biologic)." Biosimilars offer a way to increase treatment options and access to biologics while significantly lowering costs through competition.
Biosimilars are approved by the Food and Drug Administration (FDA) based upon a demonstration of high similarity compared to an FDA approved biologic known as the reference biologic, as well as there being no clinically meaningful differences in in the safety, purity, and potency of the biosimilar. While biosimilar adoption over the past decade has been slower than anticipated, awareness and interest in implementing biosimilars is gaining momentum with health systems, providers, and payers. With greater and more frequent FDA biosimilar approvals for many indications, pharmacists often find themselves searching for more information to better understand biosimilars, evaluating them, preparing them for approval (e.g., what to submit to a Pharmacy and Therapeutics committee), as well as how best to implement an approved biosimilar.
Pharmacists are well positioned to help oversee the integration of biosimilars into patient care. This resource center provides pharmacists with meaningful information and resources that will allow them to better understand biosimilars, their economic impact, as well as how to better implement biosimilars in therapeutic areas in their various practice settings.
A recent report that was part of an ASHP and ASHP Foundation project, Accelerating the Adoption of Biosimilars, explored biosimilars' current and future adoption in the United States.
Steering Commitee
ASHP assembled a virtual steering committee to develop this Resource Center. The steering committee members were selected from a variety of settings and are presented below.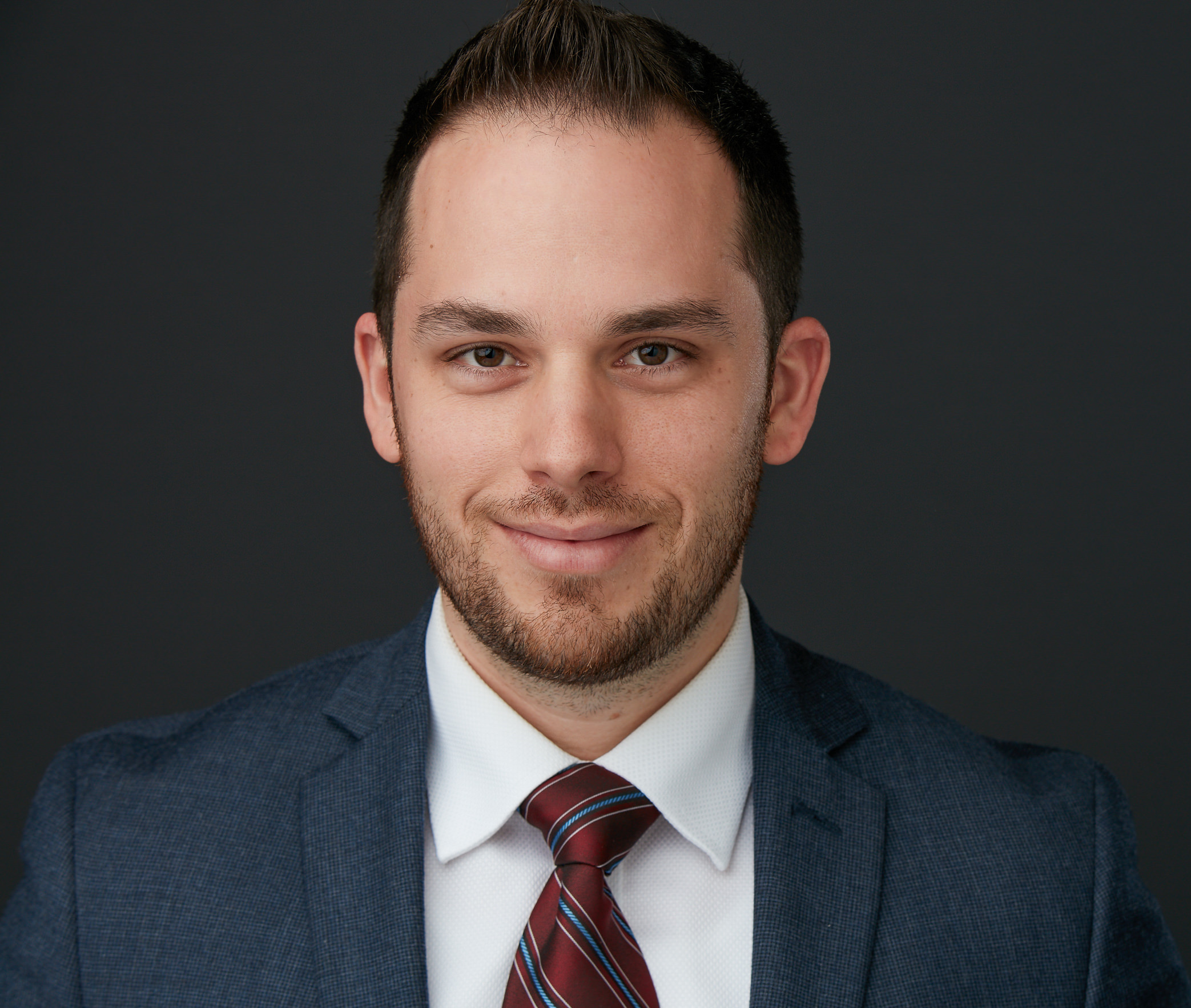 Jorge J. García PharmD, MS, MHA, MBA, FACHE
Chair, Steering Committee
Assistant Vice President
System Oncology Pharmacy Services | System Infusion Pharmacy Services
Corporate Pharmacy Clinical Enterprise
Miami Cancer Institute
Miami Lakes, FL
Jorge J. García obtained his Doctor of Pharmacy (PharmD) and Master of Business Administration (MBA) from Nova Southeastern University (NSU) in 2010. He then transitioned to the University of Pittsburgh Medical Center (UPMC) to pursue an American Society of Health-System Pharmacy (ASHP)-accredited PGY-1 & PGY-2 Health-System Pharmacy Administration Residency and a Master of Science (MS) in Pharmacy Administration. He also completed an Master of Healthcare Administration (MHA) from Florida Atlantic University (FAU). Dr. García has previously served in the roles of inpatient pharmacy operations coordinator as well as director of pharmacy for system wide oncology pharmacy services.
Dr. García currently serves as an Assistant Vice President (AVP) at Baptist Health South Florida (BHSF) with responsibility for system-wide acute and ambulatory oncology pharmacy services as well as non-oncology infusion pharmacy services. Dr. García has pioneered pharmacy charge integrity and revenue management in the health-system setting and is a thought leader and national speaker in this area, as well as in the areas of alternative payment models, biosimilars, and value-based oncology care. Dr. García leads advocacy efforts at the national level to promote evaluation of safe and effective use of biosimilars, along with stakeholders' engagement to support a more sustainable biosimilar pharmacoeconomic model. Dr. García has served as a board member at Florida Society of Clinical Oncology (FLASCO) since 2015 and is also a previous recipient of the FLASCO Above and Beyond Award, which honored his exceptional dedication and innovative contributions to the society. Dr. García also currently holds multiple committee appoints at the Association of Community Cancer Centers (ACCC), including the Oncology Pharmacy Education Network (OPEN) and the National Biosimilar Taskforce. In 2020, Dr. García was also appointed to the Board of Trustees at ACCC. In addition, Dr. García currently serves as faculty for the ASHP Foundation Pharmacy Leadership Academy (PLA). Dr. García is a fellow of the American College of Healthcare Executives (ACHE).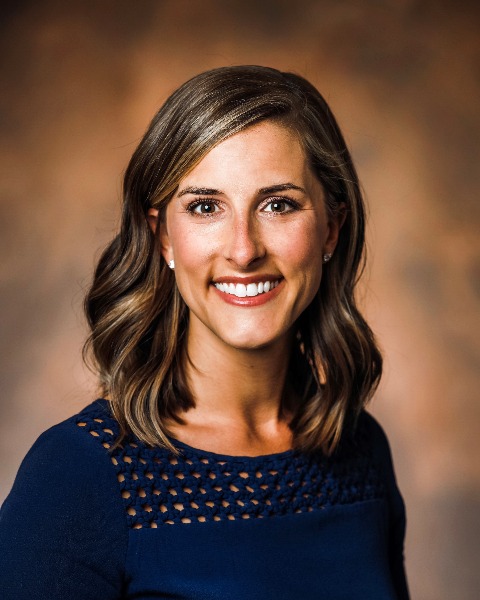 Aimee M. Banks, PharmD, BCPS
Clinical Pharmacist
Vanderbilt University Medical Center
Multiple Sclerosis Clinic
Nashville, Tennessee
Aimee Banks, PharmD, BCPS, is a graduate of the University of Tennessee College of Pharmacy in Memphis, Tennessee. After graduation, she completed a PGY-1 pharmacy practice residency at the Veterans Affairs Medical Center in Memphis and became Board Certified as a Pharmacotherapy Specialist (BCPS). Upon joining the Vanderbilt Specialty Pharmacy team in 2013, Aimee piloted specialty pharmacy services in the Vanderbilt Multiple Sclerosis (MS) Center, where she continues to serve patients and manage their specialty pharmacy needs. As a pharmacist embedded in the MS clinic, Aimee has a unique opportunity to provide comprehensive and coordinated specialty pharmacy care for Vanderbilt MS patients.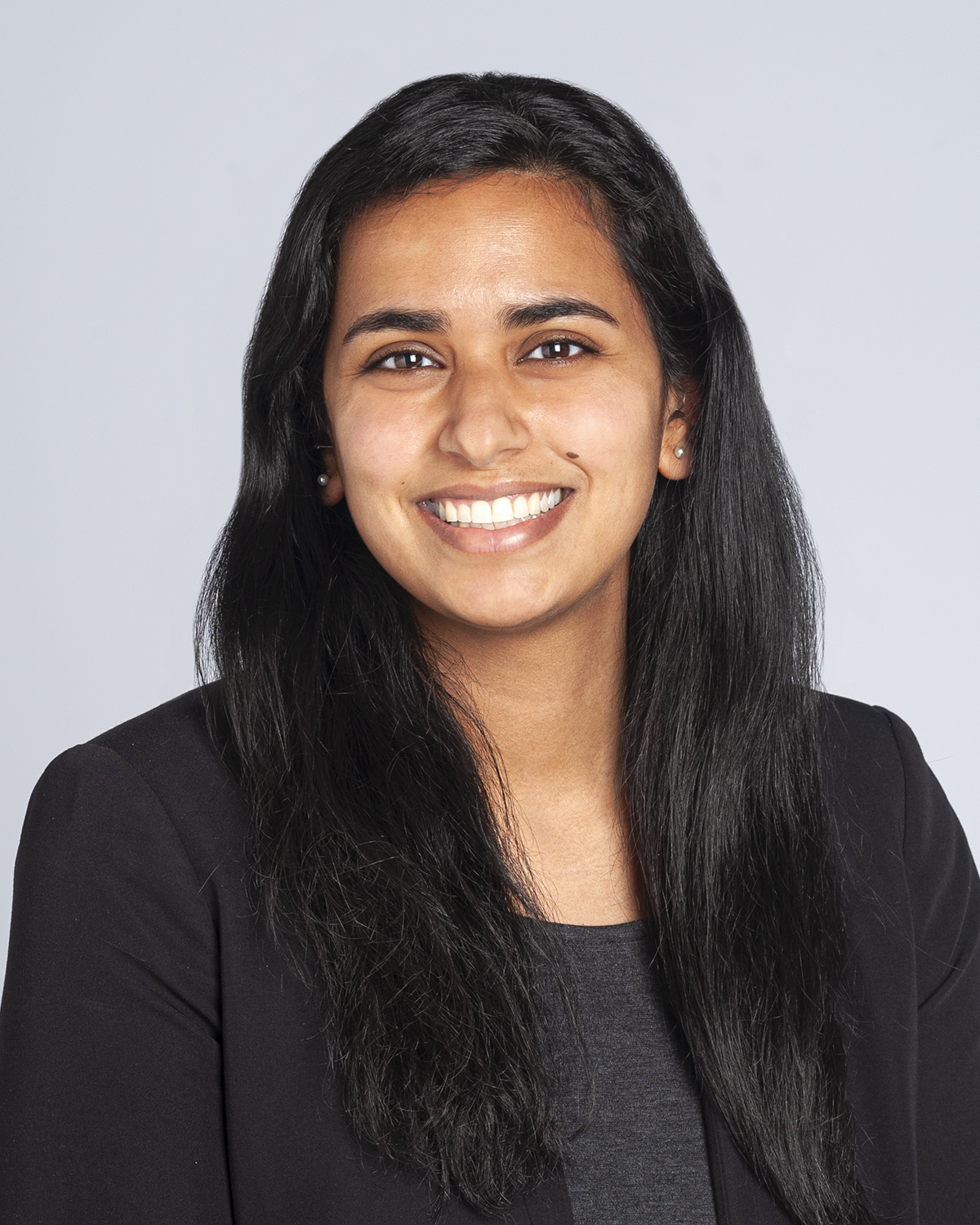 Shubha Bhat, PharmD, MS, BCACP
Clinical Pharmacy Specialist, Gastroenterology
Digestive Disease & Surgery Institute
Cleveland Clinic
Cleveland, OH

Dr. Shubha Bhat is a clinical pharmacy specialist in gastroenterology. In her clinical practice, she oversees the medication experience, including education, safety monitoring, and adverse effect management, of patients with inflammatory bowel disease. In addition to clinical practice, Dr. Bhat also partakes in research and teaching. She earned her Doctor of Pharmacy degree from Northeastern University in Boston, Massachusetts and Master's degree in Clinical Sciences from University of Colorado. She completed PGY1 Pharmacy Residency at Boston Medical Center, PGY2 Ambulatory Care Residency at UIC, and Ambulatory Care Outcomes Fellowship at University of Colorado.
Explore the Resource Library
The resource library contains a variety of references, articles, and working documents to help you get the most out of a biosimilar program.
Resource Library